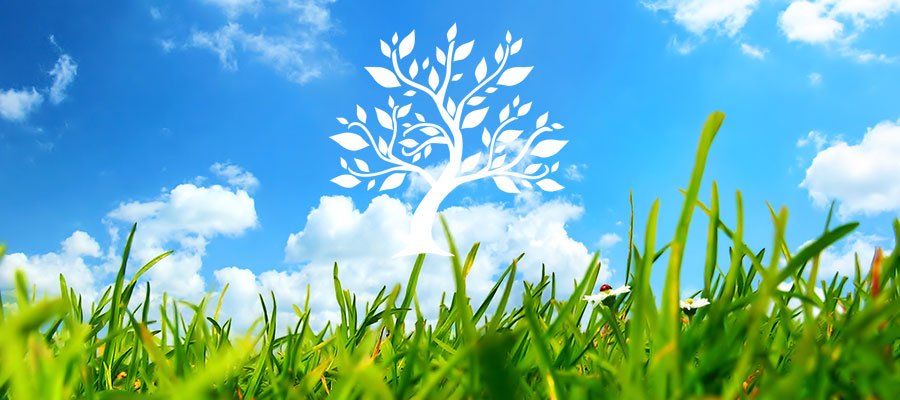 About Nature Sound Spa
At Nature Sound Spa, our goal is to share the healing qualities of nature with as many people as possible. We produce professional MP3 Nature Sounds that provide a relaxing ambiance for sleep, creativity, reflection and meditation. Our nature sound MP3s can be used by adults, children and babies alike. Our soothing sounds can help promote sleep, increase focus and concentration, improve memory and provide you with an overall sense of well-being and harmony.
The Nature Sound Spa Nature Sounds Collections
Our nature sounds can be used for improved concentration and creativity so that you can fully focus on the task at hand. Other sounds from our collections are used to meditate and get a better feeling of harmony with your environment. We also offer sounds that are perfect for stimulating your memories and helping you reflect back on wonderful moments and feelings. Because of our vast amount of nature sound MP3 audio files, all our sounds have been categorized into 4 collections: Creativity, Harmony, Reflection and Sleep. Each nature sound at Nature Sound Spa has been carefully selected to fit in one of these collections. We also provide the Essentials collection which contains our most popular nature sounds from all 4 collections. The Free collection features various free nature sounds from all 4 collections.
Nature Sounds from Nature Sound Spa
To help you discover which nature sounds strike a chord with you, we offer a preview of each one of our nature sounds as well as various purchasing options. You can buy our basic MP3 nature sounds, which are 30 minutes in length. However, we recommend buying the extended nature sounds which offer 60 minutes of interrupted nature sounds. Every one of our nature sounds comes with a preview so that you can sample the nature sounds before buying them.
Free Nature Sounds from Nature Sound Spa
Nature Sound Spa also provides various free nature sound MP3 audio files for you to download so that you can evaluate the quality of our nature sound MP3 audio files. These free MP3 nature sounds have been selected from each one of our 4 collections.
PayPal and Nature Sound Spa
Nature Sound Spa uses PayPal services for Secure Transactions. The instant that you purchase one of our MP3 audio files through PayPal, a link to the MP3 file is automatically available and an automatic notification email is sent to your inbox along with a link to the purchased nature sound MP3 file. PayPal is fast, free, and secure to use and you do not need a PayPal account to make a purchase. PayPal offers service in over 65 countries with over 100 million registered users, including more than 2.2 million business accounts. All money transactions are handled by secure Pay Pal servers at no cost to the purchaser. PayPal also accepts all Major credit cards and no registration required.