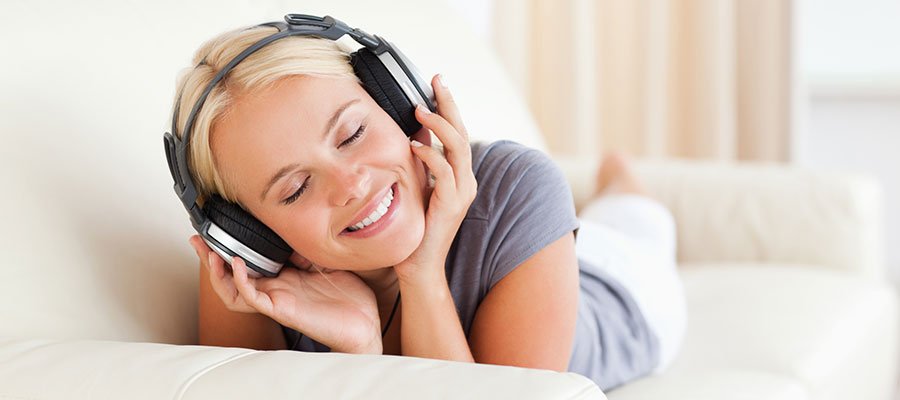 Relaxing with Nature Sounds
Relaxing with nature sounds is lovely, quieting and restful. Relaxing nature sounds have the special power and charm to affect your mood and rhythm, even when you are preoccupied, busy, tense or resistant to external influences. Taking the time to listen to nature in the middle of a busy day can boost your energy level for the rest of the day. Dedicating just 10 minutes a day to reflective sounds of nature can do wonders for your spirit. Doing so allows you to detach yourself from busyness, external demands and other day-to-day stresses. Nature sounds allow your mind and body to relax.
If you find yourself needing to relax or just want to get away from stressful thoughts, then consider relaxing sounds from Nature Sound Spa. Listening to these sounds, you will find yourself relaxing and filling with a peaceful state. These sounds are wonderful to listen to and they also happen to be very good stress relievers. Relaxing sounds are a great listen after a long tiring crazy day at work; especially for folks who work in urban areas. They bring you into a quiet place where you can put the troubles of the world behind you. Play these sounds when you want to unwind and de-stress. They naturally calm you and help you to relax.
If you want to relax and enter your own quiet world for a while, our relaxing sounds are a perfect accompaniment to help get you there. Put your ear phones on and listen, as these nature sounds take all the stress away. The sounds are realistic and there is no music distracting you from the natural sounds. These sounds are highly recommended for anyone who is looking for some peace. Play these relaxing sounds and melt into a state of relaxed bliss.
The nature sounds offered by Nature Sound Spa evoke different atmosphere in rooms and spaces as diverse as the bedroom or the office. Use nature sounds from our Sleep Collection to help you reach a state of peaceful sleep. Awaken your body and spirit with sounds from our Creativity Collection. Reach levels of meditation that you never knew existed with our Harmony collection. Meditate in tranquil bliss with the gentle sounds of our Reflection Collection.