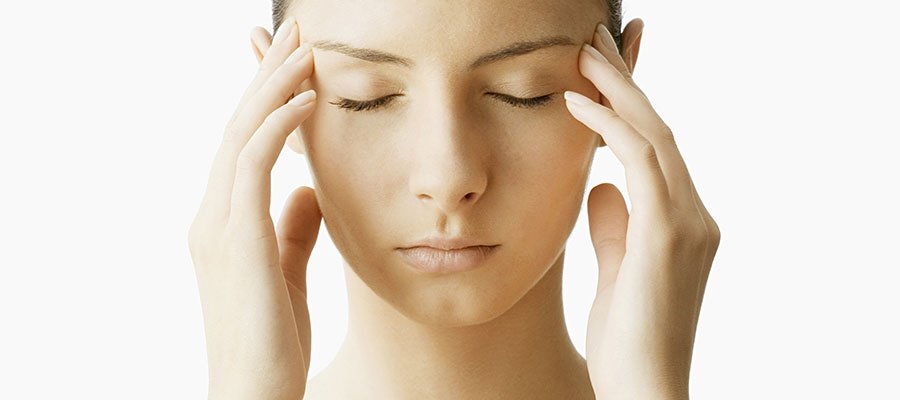 Nature Sounds for Improved Memory and Concentration
The perfect sound can trigger memories and transport you back into the past in a gentle way. These sounds may carry you to your favorite destinations: A Caribbean Island where the waters were sparkling and clear or a gentle forest where all of nature's sounds came together.
Nature Sounds can be used to transport you to happy times that you had thought long forgotten. Nature Sound Spa's Reflection Collection can help. However, reflection is not limited to the past. The reflection collection can also be used to create special ways to celebrate special days of your life.