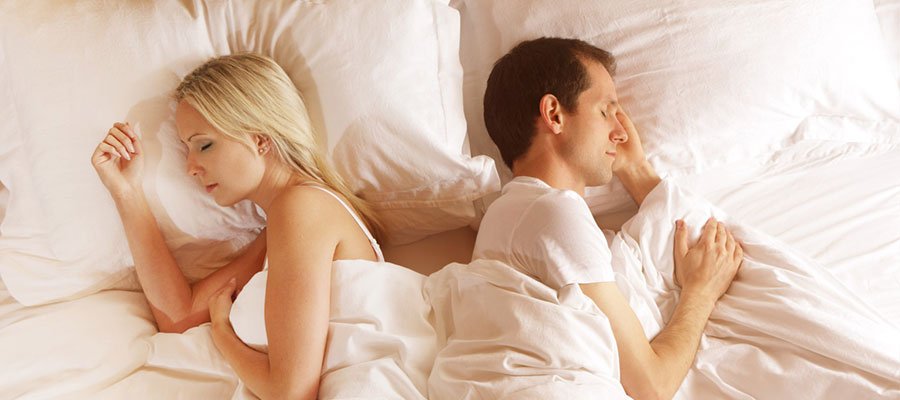 Sleep Sounds for Restful, Peaceful Sleep
If you happen to be one of the millions of people that struggle every night with insomnia or have trouble sleeping, you will be glad to know that there are other alternatives to drugs and sleeping pills to cure your sleep problem. According to recent studies, more and more doctors are suggesting sleep sounds as a treatment for insomnia and other sleep-related problems. Sleep sounds work by producing soothing natural sounds that help block distracting noise.
We all know the consequences of inadequate sleep: poor cognition, mood problems, stress and more, not to mention disturbing your partner with tossing and turning! It is estimated that between 30- 40% of adults report sleep problems, with 10-15% reporting those problems being reported as chronic. Poor or inadequate sleep can lead to many consequences. Some of these consequences include mood problems, stress, poor memory and so much more. That is why it is important to find a solution to your sleep problem.
Sleep sounds can help you achieve a rich, natural drug-free sleep that can replenish your body and mind. Sleep sounds create a serene mood that promotes restful, refreshing and rejuvenating sleep. This is why they are great for blocking out background noises and helping you relax and fall asleep. Ocean waves, rainforest animals, thunderstorms, and rain sounds can all be pleasant sounds to fall asleep to.
Sleep sounds allow you to create you very own sound environment that is conducive to sleep, relaxation, tinnitus relief and improvement of everyday life. Additionally, you get to select the sound that best achieves these results. Boost energy, feel alert, improve health and promote your body's natural defenses with a better night's sleep. For some, the sounds of ocean waves might be what work, while for others, a gentle rainstorm might do the trick. Regardless of the sleep sound, they all work by bathing your room with authentic sounds of nature that help your mind relax and fall asleep. Sleep sounds block out irritating noises and create a peaceful atmosphere so you fall asleep easier, get higher quality sleep, enhance concentration, and feel more alert throughout of the day!
You should definitely consider sleep sounds:
If you dread going to bed because your mind is filled with stressful thoughts that trouble you.
If you dread going to bed because you are afraid to experience another night of restless frustration.
Sleep sounds have been an effective sound therapy for many sleep-deprived individuals and they could be the perfect solution for you as well. Stop struggling through sleepless nights and sluggish days. Find a sleep sound that works
Posted on
2013-01-23
5098 views