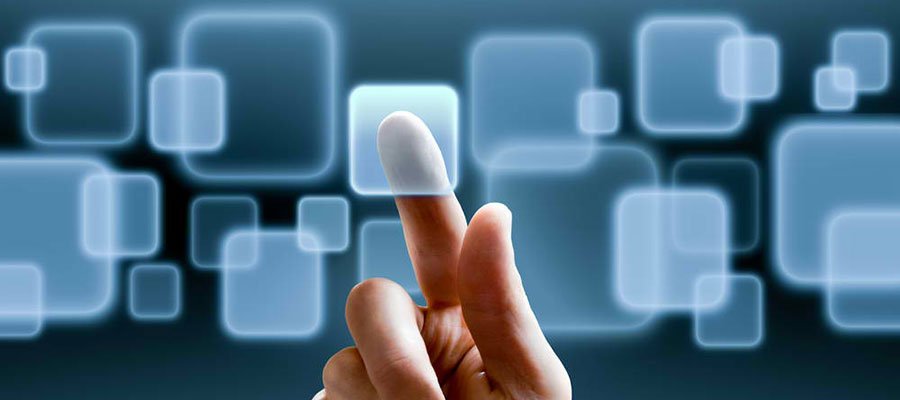 Various External Resources
The following are additional external resources that may be of use to you:
Direct Digital Delivery is the automated digital payment processing tool that we use at Nature Sound Spa.
Back Pain Edge contains is a complete and comprehensive back pain resource with many useful articles and tips on how to deal with back pain.
Get Sleep Apnea Treatment: Discover all that you need to know about sleep apnea symptoms and treatments for sleep apnea.
Vue Travel Guides: Vue Travel Guides provides free online travel guides that can be viewed on your mobile device, tablet or PC.
Posted on
2010-01-18
2910 views